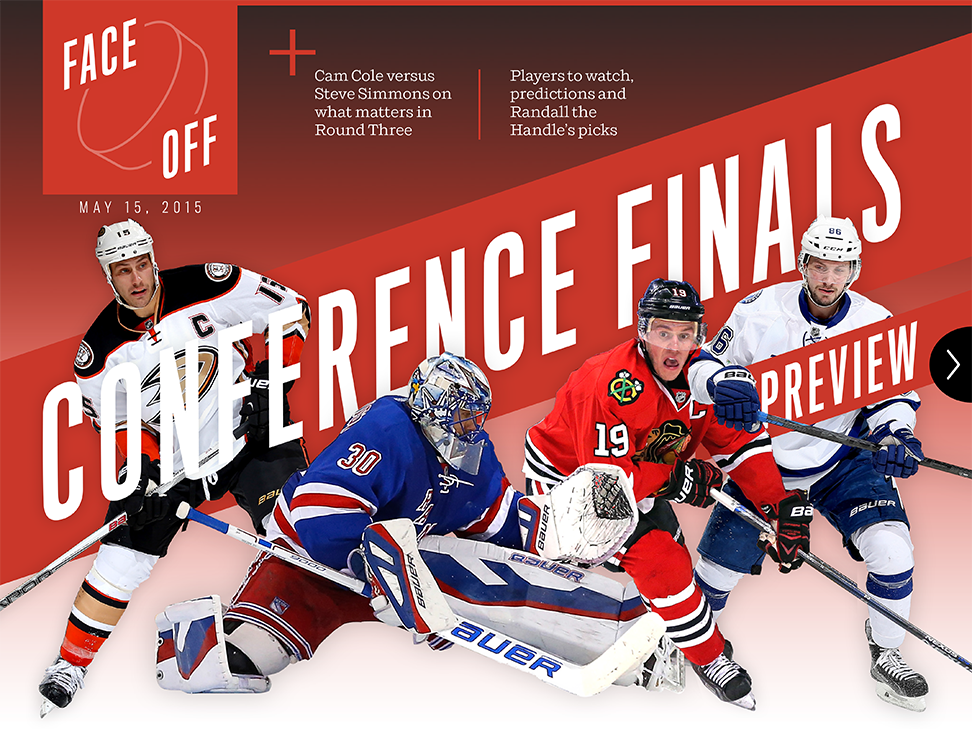 Cover for the Conference Final Preview Edition.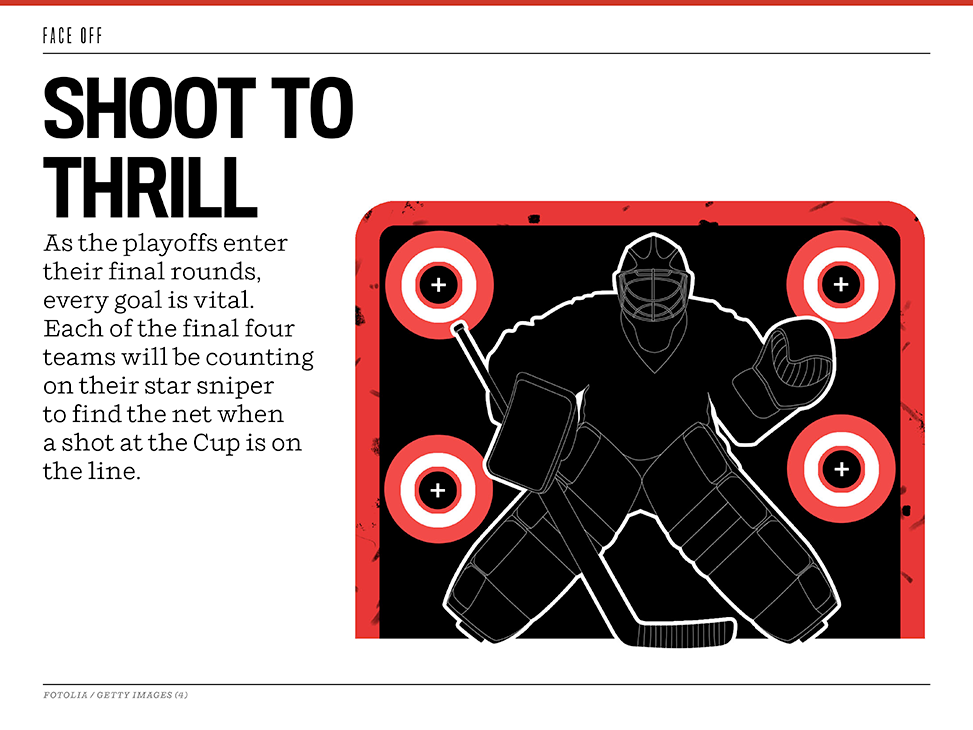 Interactive concieved and designed to showcase the top 4 players scoring in this round of the playoffs.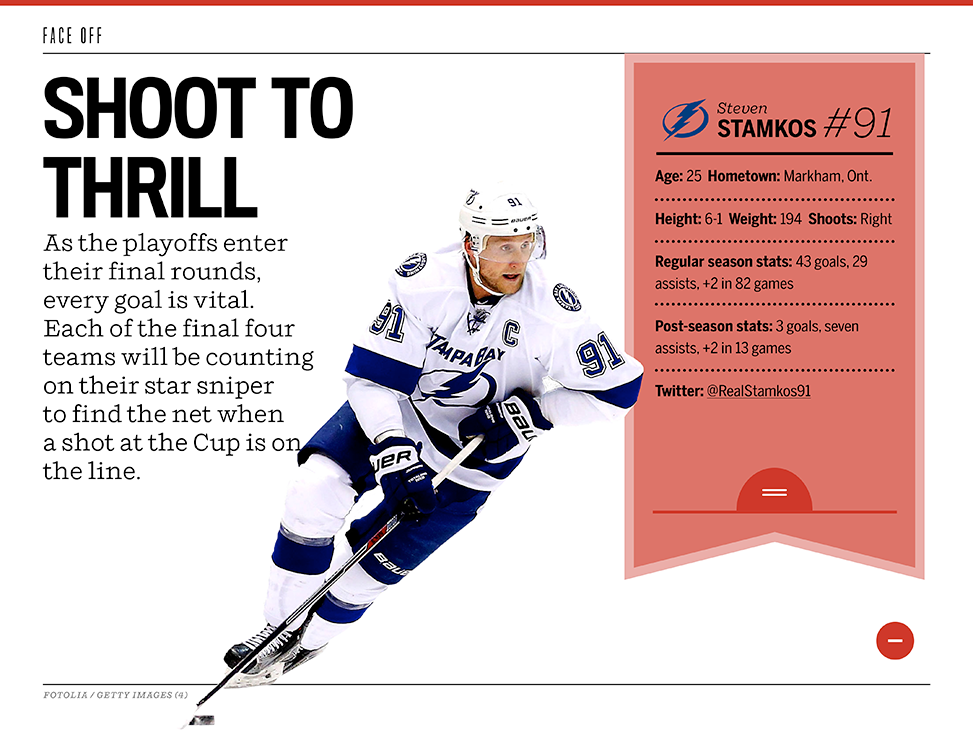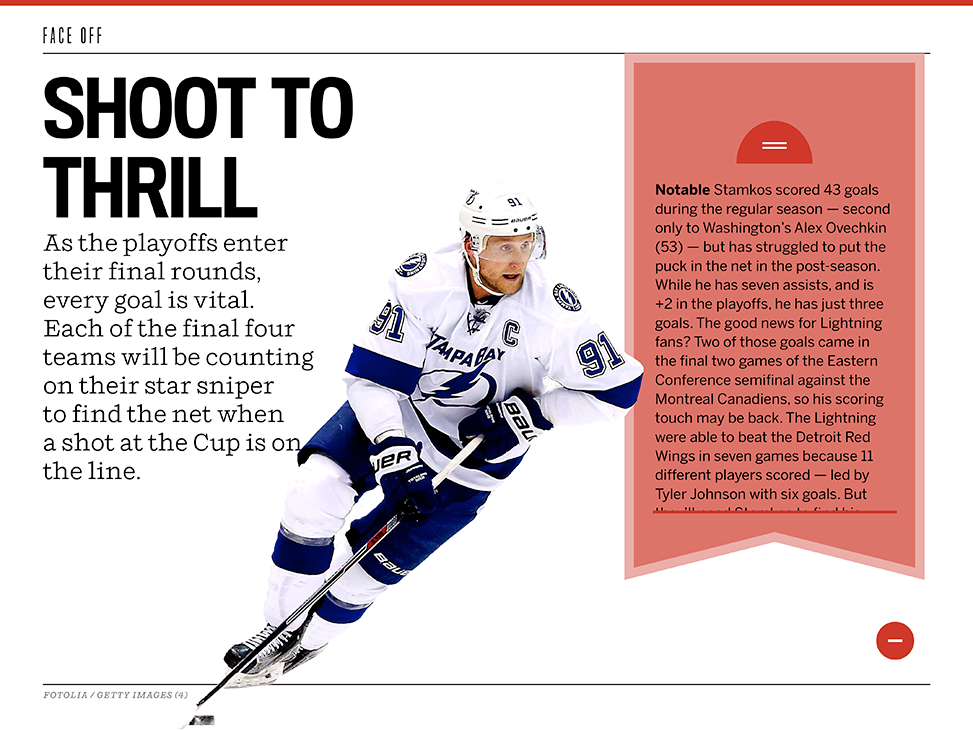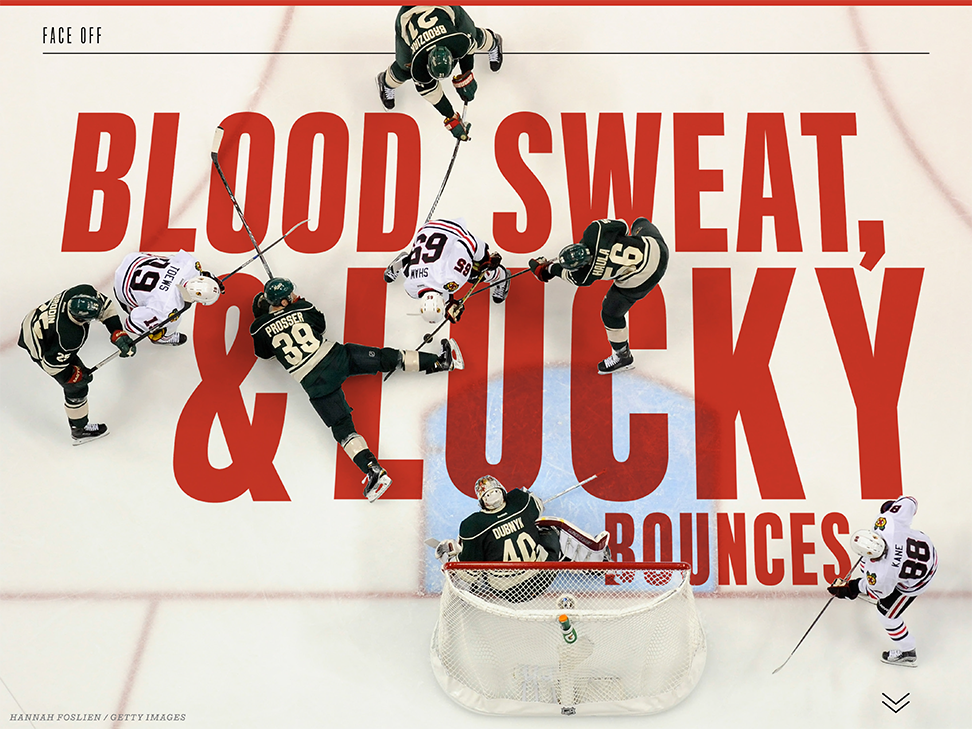 Feature story on the analytics in Hockey, and how it isn't just about data.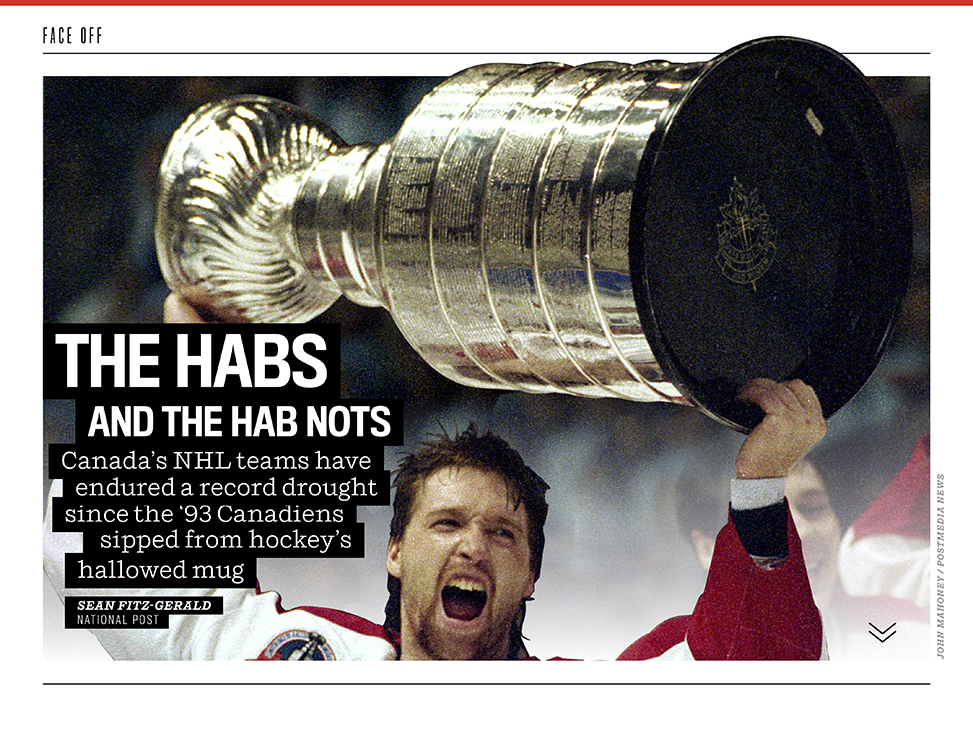 Interactive story about the last time a Canadian team lifted the Stanley Cup, which as it turns out was by the Canadiens. I thought it would be fun to lift the cup with Patrick Roy, with a simple flick of the finger. Not that he needs your help.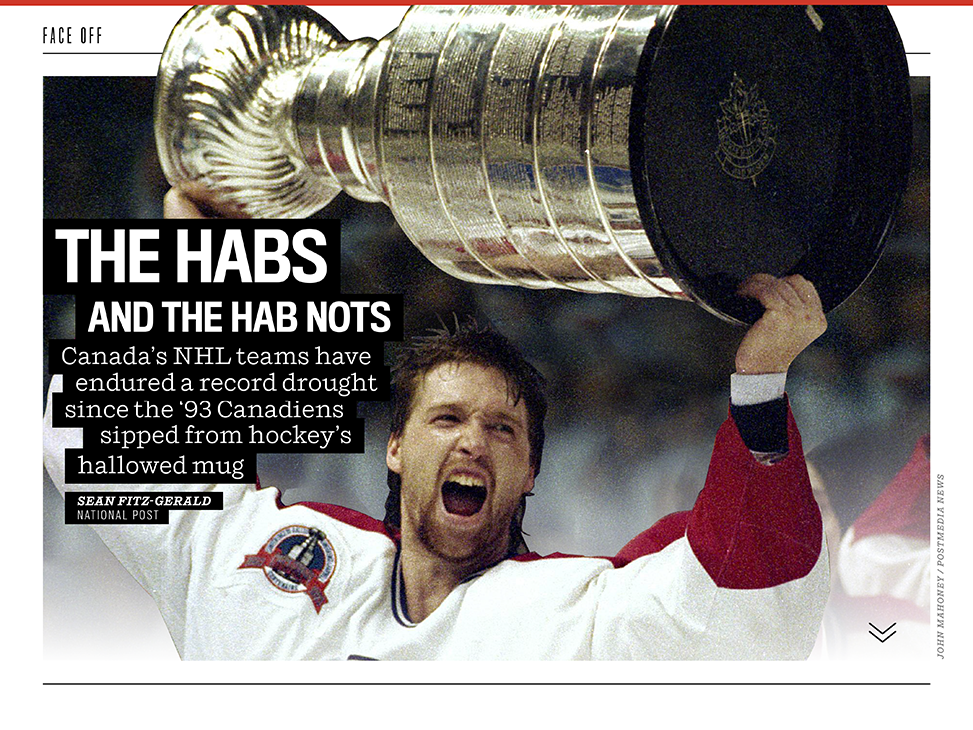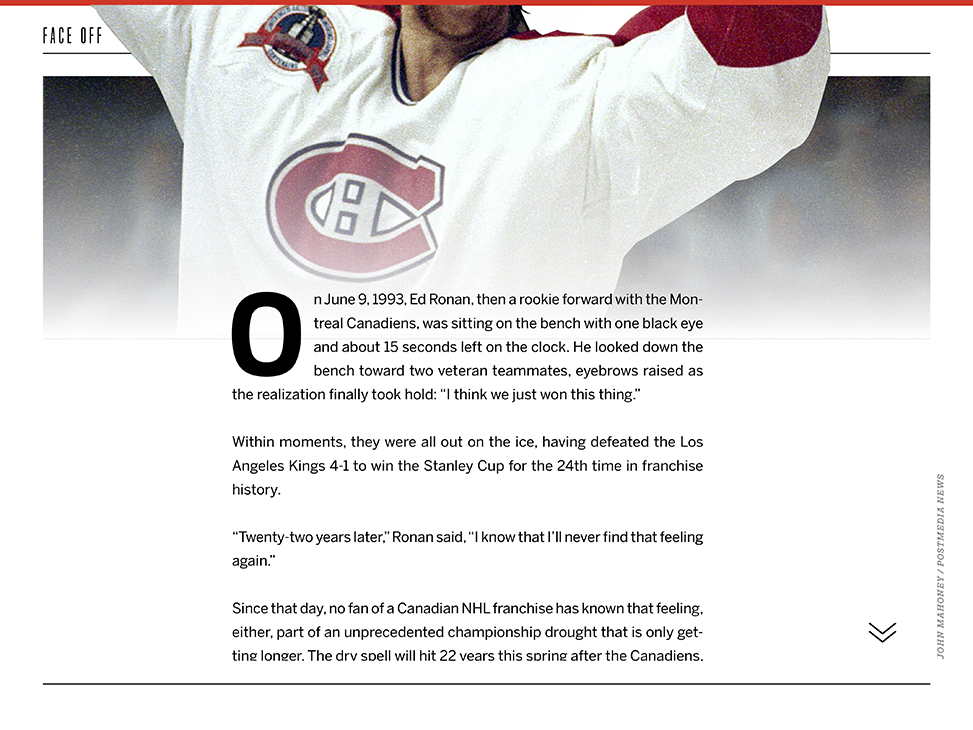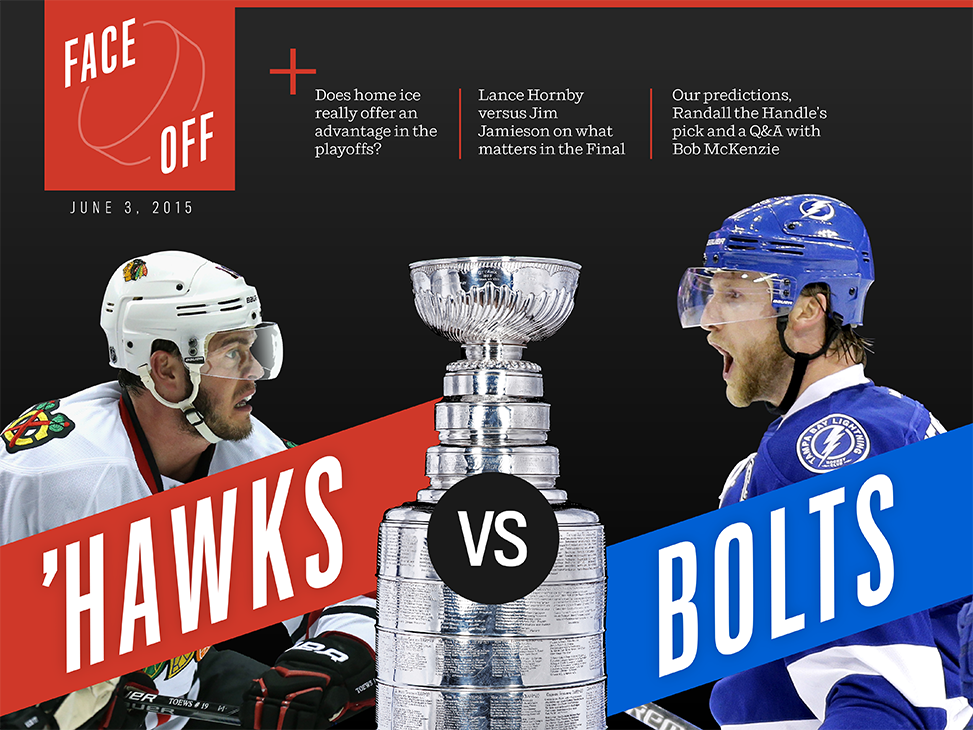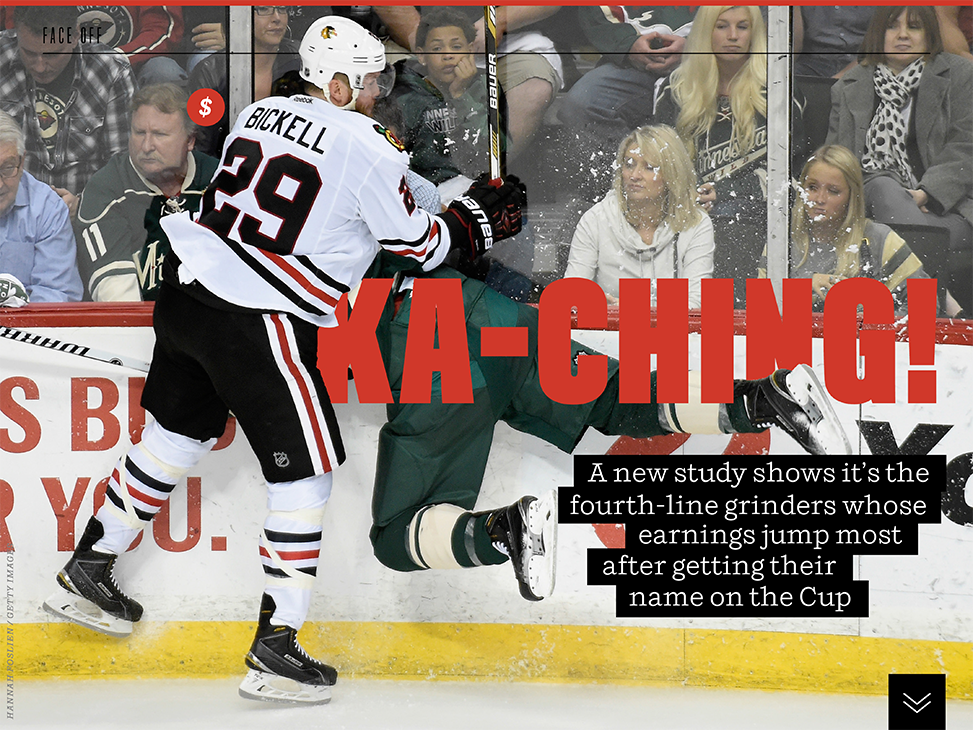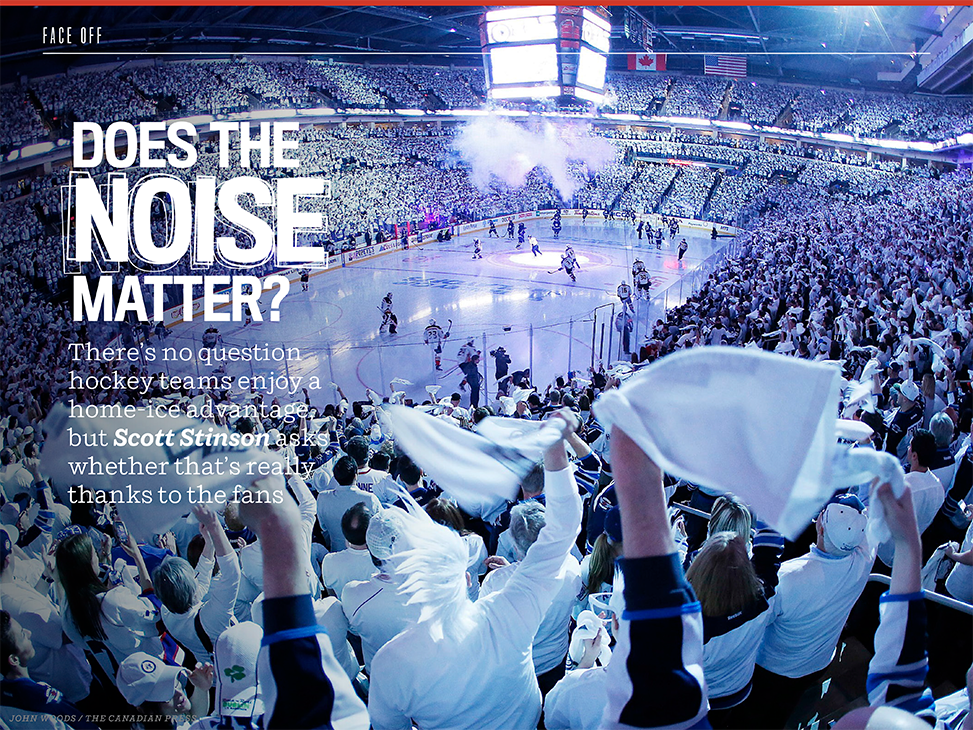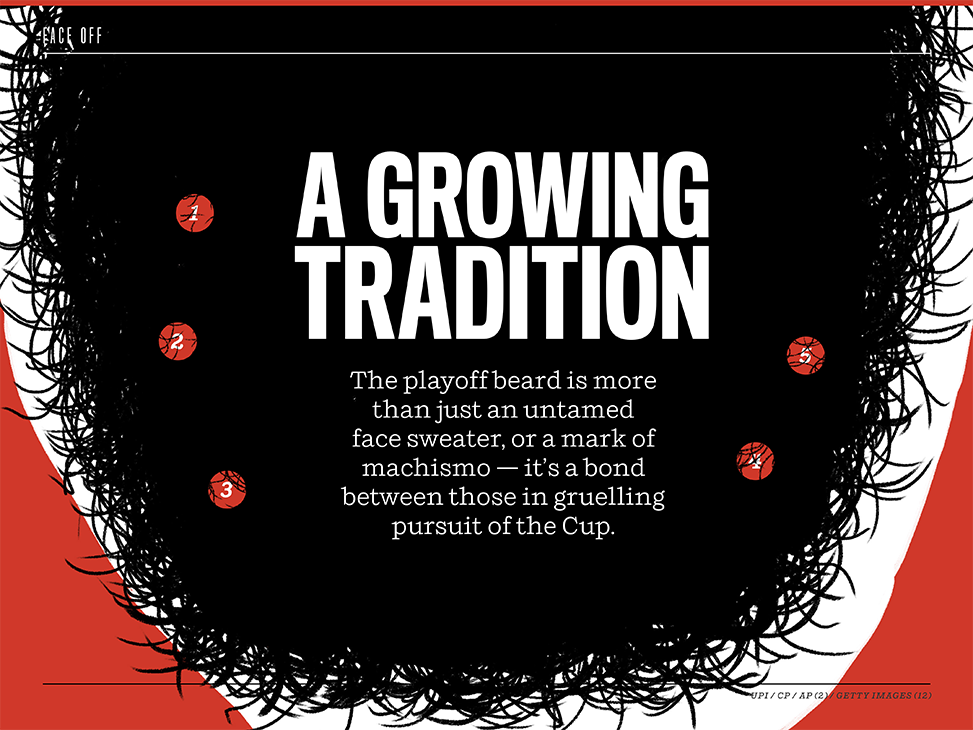 Conceived and designed interactive to showcase the best and worst beards of the final four teams. Super fun one to do!