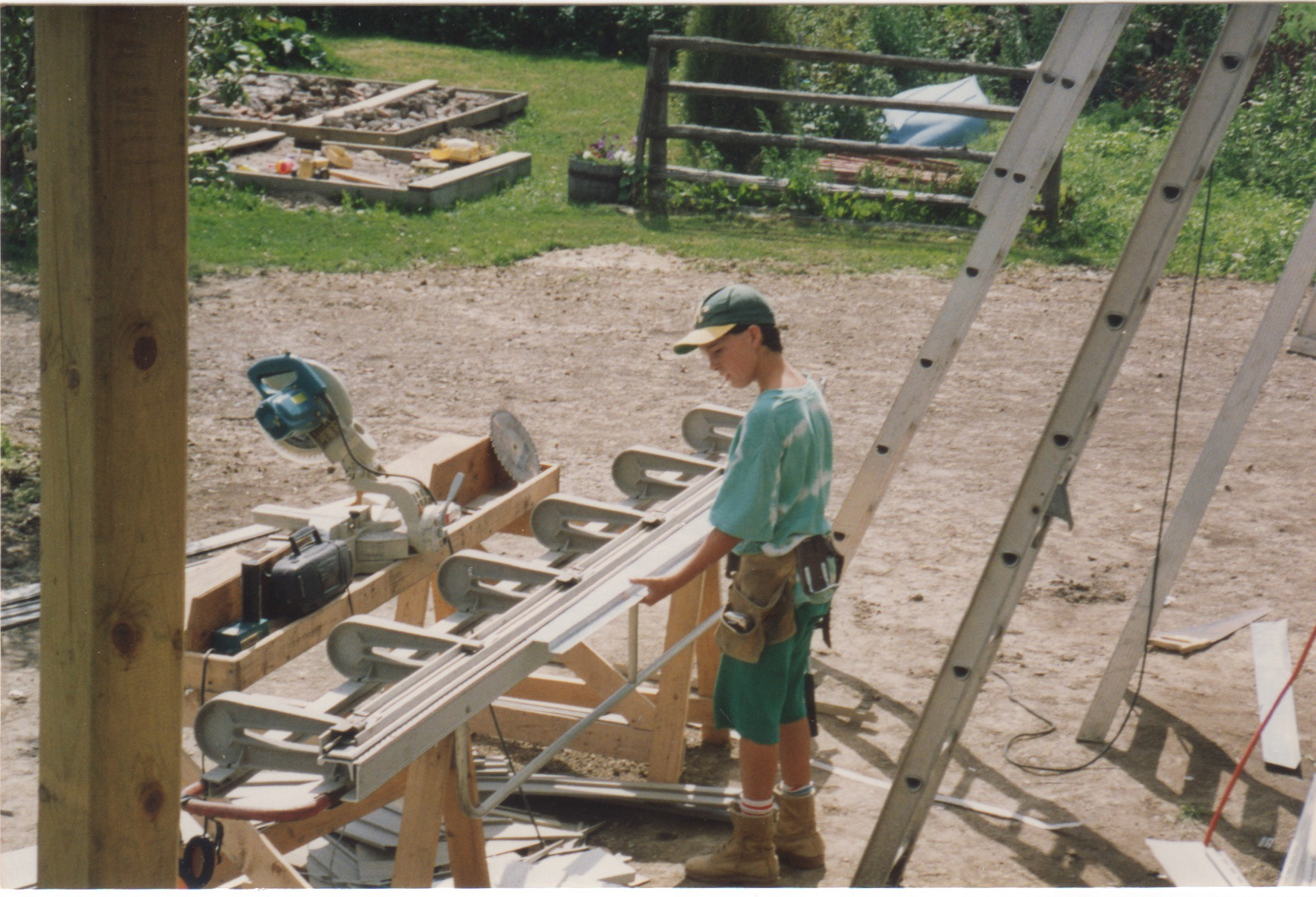 Thanks for stopping by! Seriously. 
Out of however many hundreds of millions of active websites there are in the world, you're on mine. Thank you for this moment.
I've always been building, in some way or another. My Dad is a carpenter and I spent most summers and school breaks from age 10-22-ish working with him. I learned everything from sweeping floors and building houses, to client relationships, planning for what's next, and what a solid day's work feels like. I've always loved standing back at the end of the day and looking at what we made together. Often larger than ourselves. I owe much of my work ethic to my parents.
Fast forward a bunch and I've now been working as a designer in many of the same ways I did growing up: Working to understand the client's needs, and building the trust required to solve problems creatively.
Thanks again for stopping by, if you'd like to connect or chat about an upcoming project, please feel free to reach out below. 

gordon (dot) josiah (at) gmail (dot) com
416-358-0940